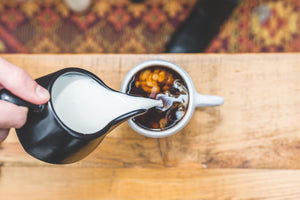 Aivilo Coffee Official Playlist On Spotify
Blog
---
Did you miss out on the last Aivilo Coffee limited time discount offer?  There is an easier way to keep track of the discount codes that Aivilo Coffee have that's...
Aivilo Coffee was featured on Episode 15 of 'Degenerates Drinking Coffee' podcast.  Check out the episode below.   
Due to the delays with the United States Postal Services, we are only offering UPS as a shipping option at checkout until further notice.  Aivilo Coffee Company is dedicated to...